Accounting solutions for attorneys and legal firms
Our firm specializes in serving the accounting, tax and financial management needs of law firms, lawyers, attorneys and all types of legal practices.
We help legal firms streamline their tax and accounting operations to save time and money, while also providing insightful advice to maximize their profitability. Our experienced team has a deep understanding of how legal practices operate, allowing us to offer invaluable advice customized to each firm's finances, in addition to tax planning strategies that can reduce tax obligations.
As your legal firm's trusted advisors, we will work with you throughout the year to evaluate your practice, ensuring that your financial needs are met. With our expert knowledge of the specific requirements of the legal profession, we can develop a customized plan that will soon have your practice measuring up to—or even exceeding—industry benchmarks.
Our critical analysis and practical solutions will identify business trends and opportunities for growth, and help you improve the operations, efficiency, and profitability of your practice.
We work closely with you to evaluate your practice in five key areas, including:
Bookkeeping & Accounting
Taxes
Practice Performance Management
Practice Management Processes & Issues
Payroll & Employee Issues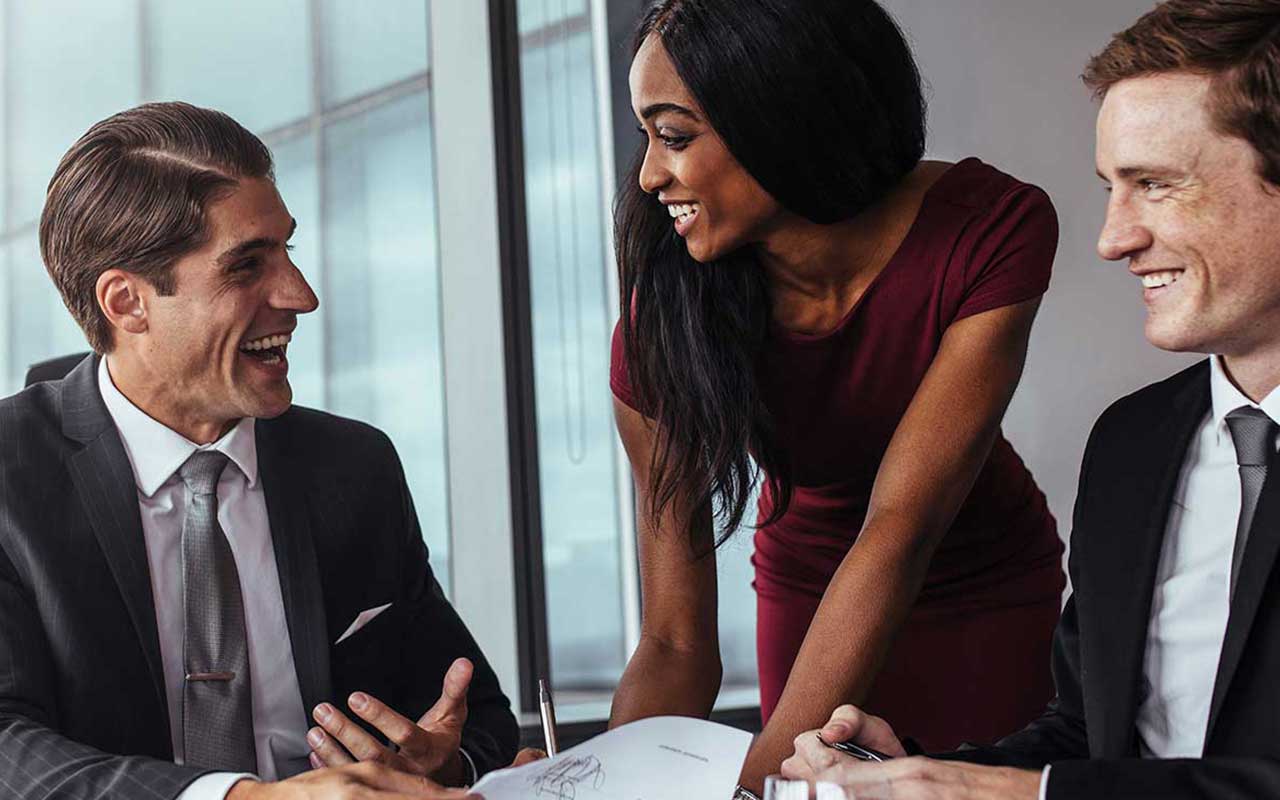 Thank you for your interest in our firm. We will contact you soon.